Mission Our Story Our Team Locations Jett Foundation We're Hiring
camp promise-west
Since its inception, Camp Promise-West has been located at the fully accessible Easter Seals Camp Stand By Me facility on the beautiful Key Peninsula in Vaughn, WA. This extensive facility offers the following accessible amenities and activities: Heated cabins, boating & fishing, archery, campfires, air conditioned rec hall, indoor heated pool, arts & crafts, dining hall, plenty of outdoor space, and spectacular sunsets over the bay.
Heated and A/C cabins

Wheelchair-accessible pontoon boat

Adaptive canoeing

Volunteer camp chef

Campfire pit
Rec hall with accessible stage

Waterfront views

Arts & crafts

Indoor pool with ramp entry

Dining hall
august 26-31, 2019
Volunteers Arrive aug 25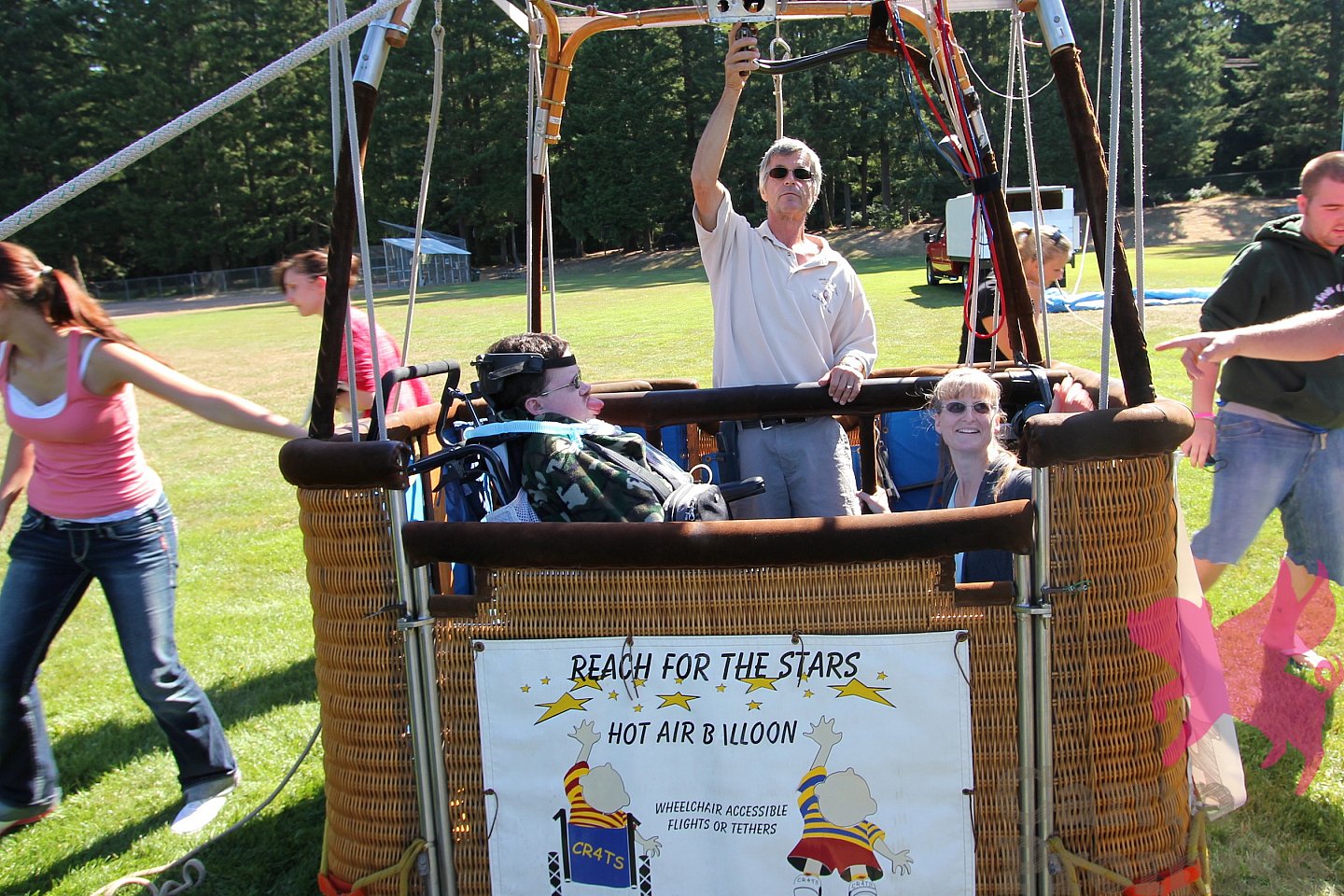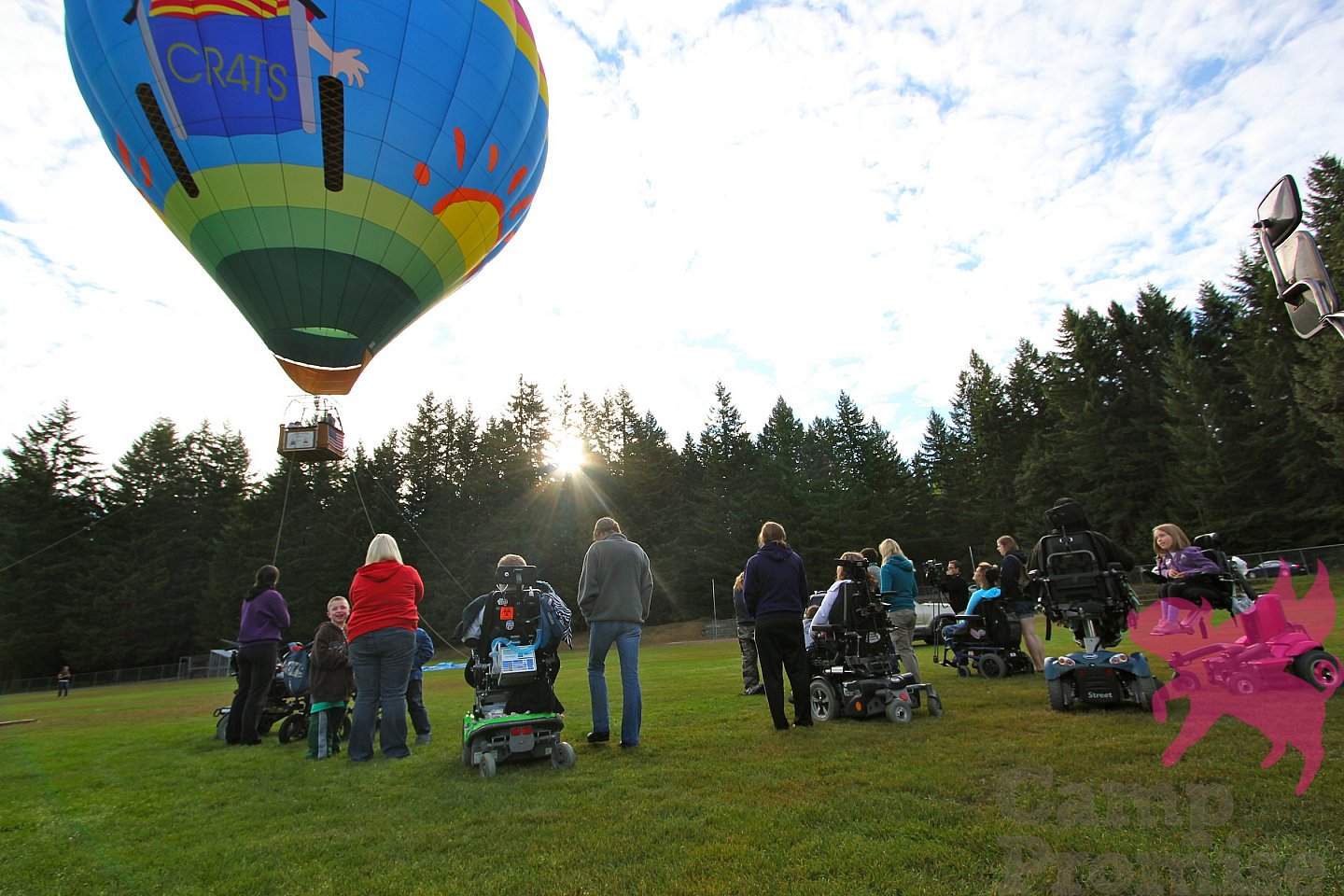 location
17809 S Vaughn road, kpn
vaughn, wa 98394
The facility is located 1 hour driving distance from Seattle. The closest airport is Sea-Tac International Airport in Tukwila, WA.